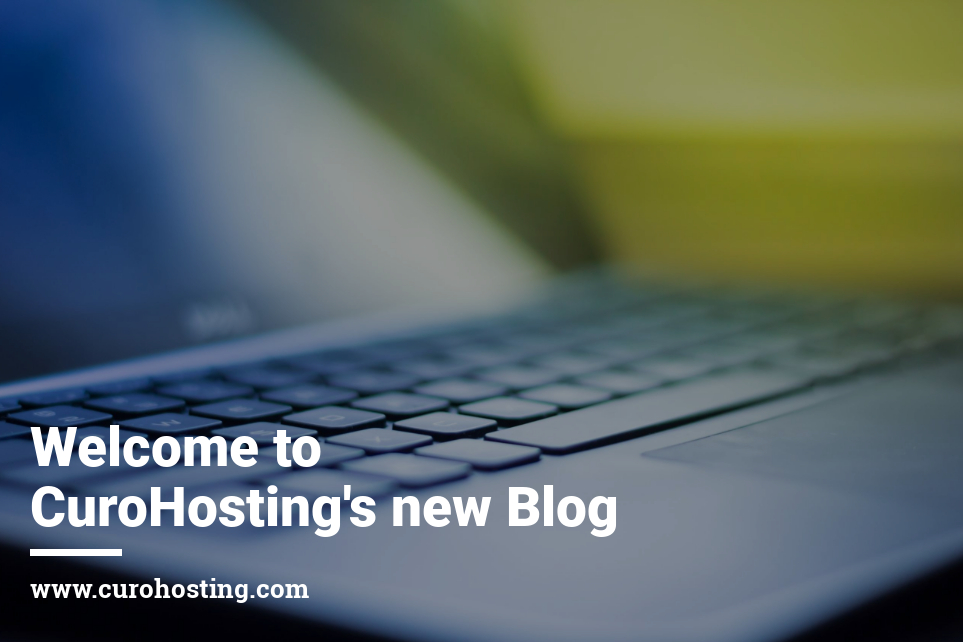 Experience within the industry is what led us to creating CuroHosting in the first place. Now, we want to share our knowledge and experience with you through our new blog.
What You Can Look Forward to Seeing
Through our work as safe and reliable Managed WordPress Hosts we realised that there is a lack of information and answers to frequently asked questions. We will be utilising our in-house experts to provide you with regular blog posts.
We will be writing about trending WordPress topics and update releases. Additionally we will be giving opinions and insights into the world of Managed WordPress Hosting.
How You Can Get Involved
We look forward to any feedback you may have and welcome you to comment on and share our posts.
If you have any specific topics that you would like covered in our upcoming blog posts please send us your ideas via Twitter or Facebook .
Alternatively you can contact us via the website.