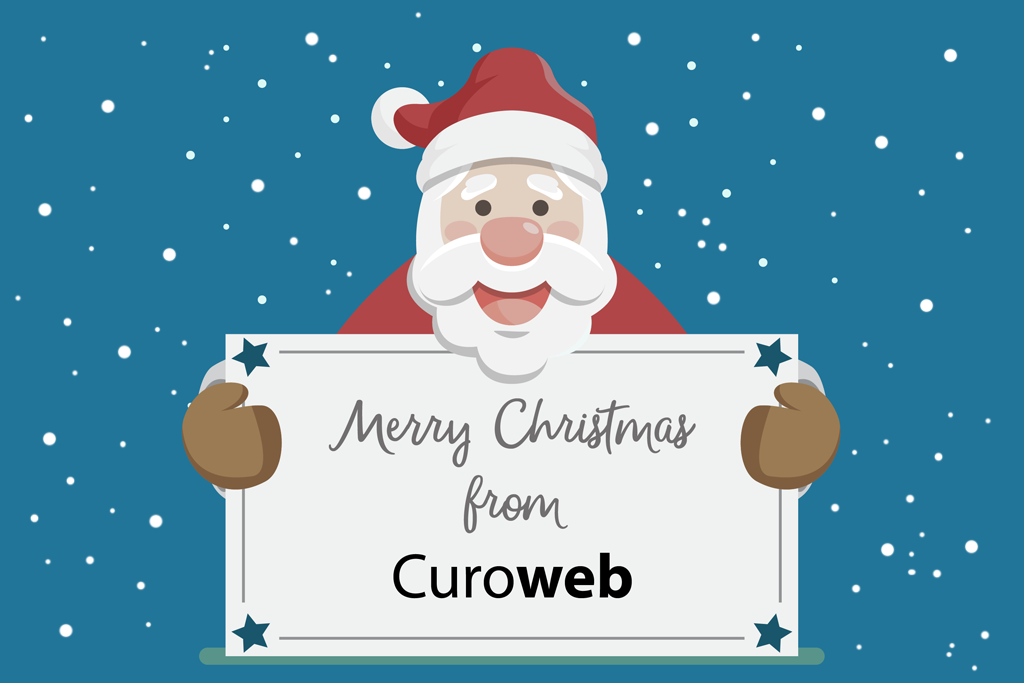 Festive Opening Hours and Christmas Wishes
Christmas 2017 is fast approaching, and we wanted to take this time to give our thanks.
Thank you for supporting CuroHosting throughout 2017. We are grateful for the positive response to our recent merger with Tech-Hosts, for the lovely 5 star reviews we have received this year and the support we have been given here on our blog.
During the festive period our offices will be closed between December 22nd and January 1st. Throughout this time we will not be available via phone support or online chat. We will be responding to support tickets and emails*.
All support channels will be back to normal from January 2nd onwards.
There are many exciting things to come in 2018 so be sure to check back regularly for updates.
We wish you all a Merry Christmas and a prosperous New Year.
*Only urgent issues will be responded to on bank holidays (25th and 26th December and 1st January).